Pick N Chips
Litter-picking events
Meet-Up, Clean-Up, Eat-Up
The Real Food Cafe Litterpicks
We started organising regular litter-picking events in 2021. Since then and over the course of 18 events, in excess of 3.5 tonnes (over 530 sacks) of litter has been collected by over 280 volunteers, aged from 1 to 81+.
The battle against litter is far from over and we need your help to keep our stunning Scottish landscape looking beautiful.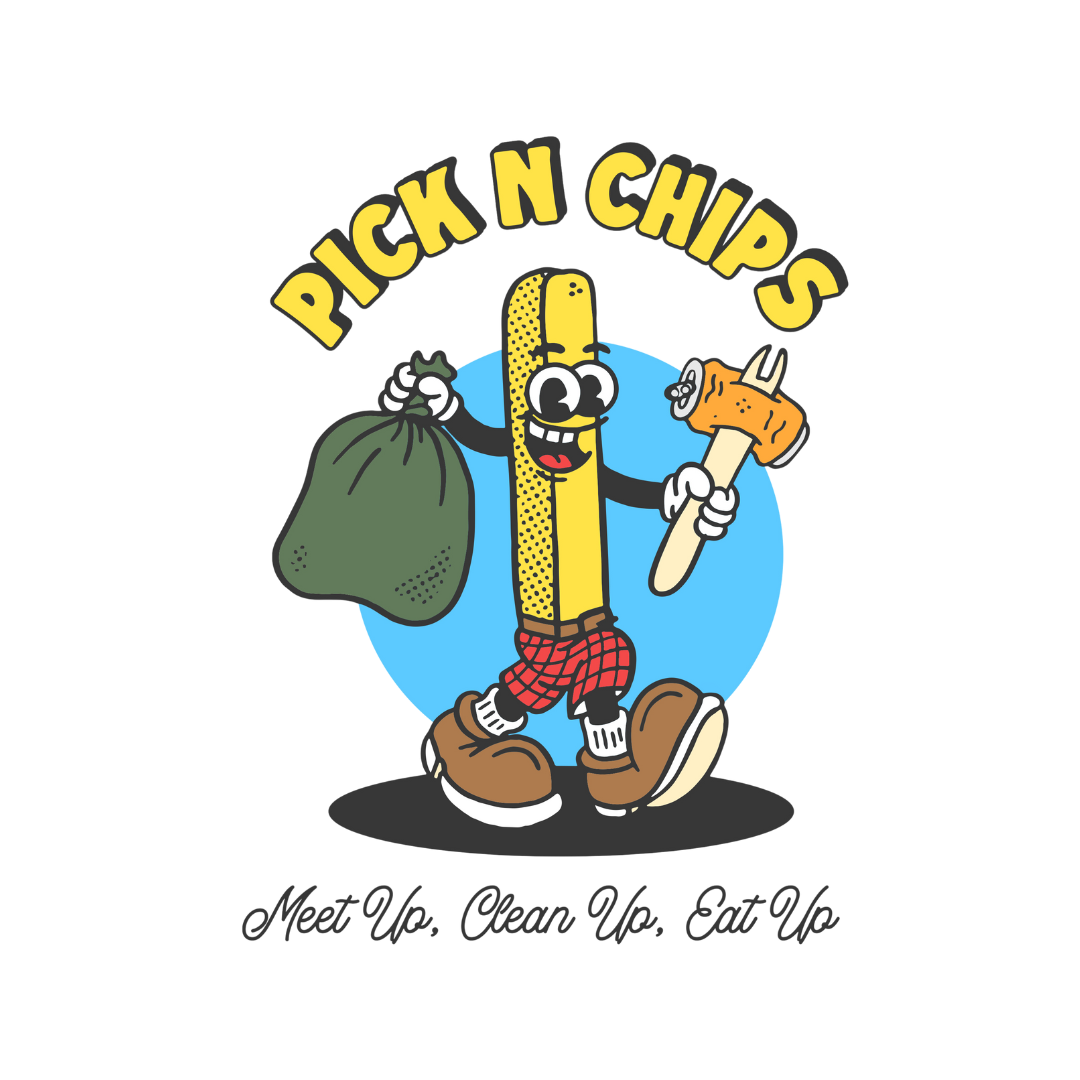 Pick N Chips
Meet-Up, Clean-Up, Eat-Up
Get together with like-minded people for a curiously therapeutic outdoor activity that will help the environment and make you feel good.
Our litter-picking events are inclusive, and everyone is welcome to join. After picking we get together to share a delicious meal (fish & chips or equivalent) as a reward. This year, there will be a small (£5) contribution towards the meal (with a drink) to help cover our costs.
We require all volunteers to sign up.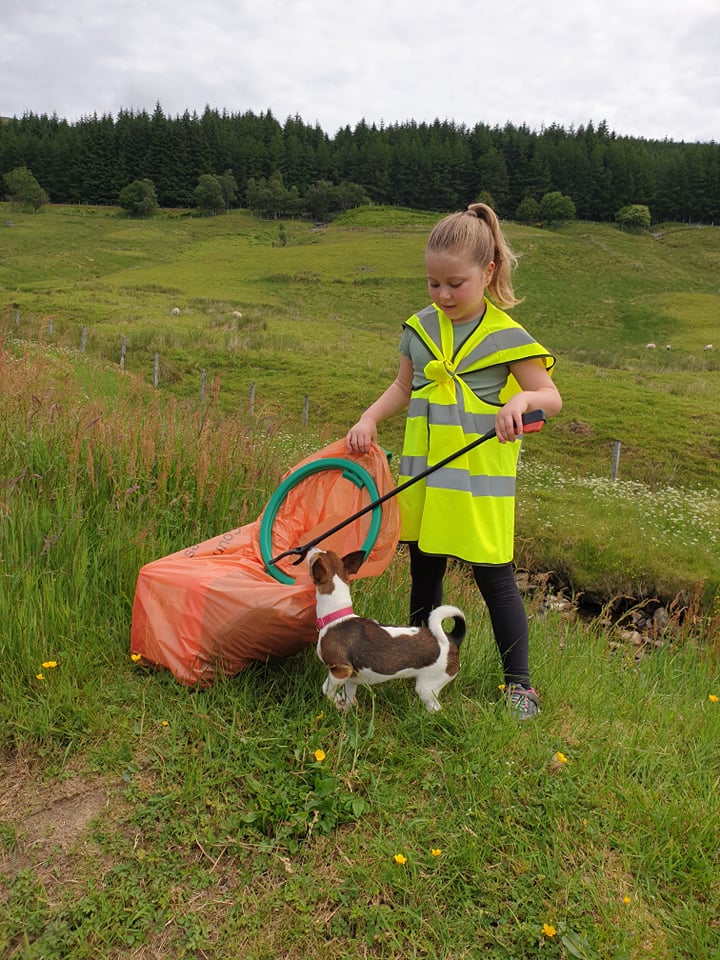 About our litterpicking events
2023
In 2023 we held 6 litterpicking events. Each of them was held on the last Sunday of each month from May to October.
Times: 11am - 1pm
(Volunteers who have never attended our litterpicking events are asked to arrive by 10.30am for a safety briefing. If you've attended before, you don't need to arrive until shortly before 11am.)
Location: Tyndrum
Hot drinks & freshly made scones served on arrival
Shared meal £5 contribution
Everybody welcome
Equipment provided
Registration required - 2024 litterpicking programme to be announced soon. Follow us on social media where we announce occasional irregular litterpicks.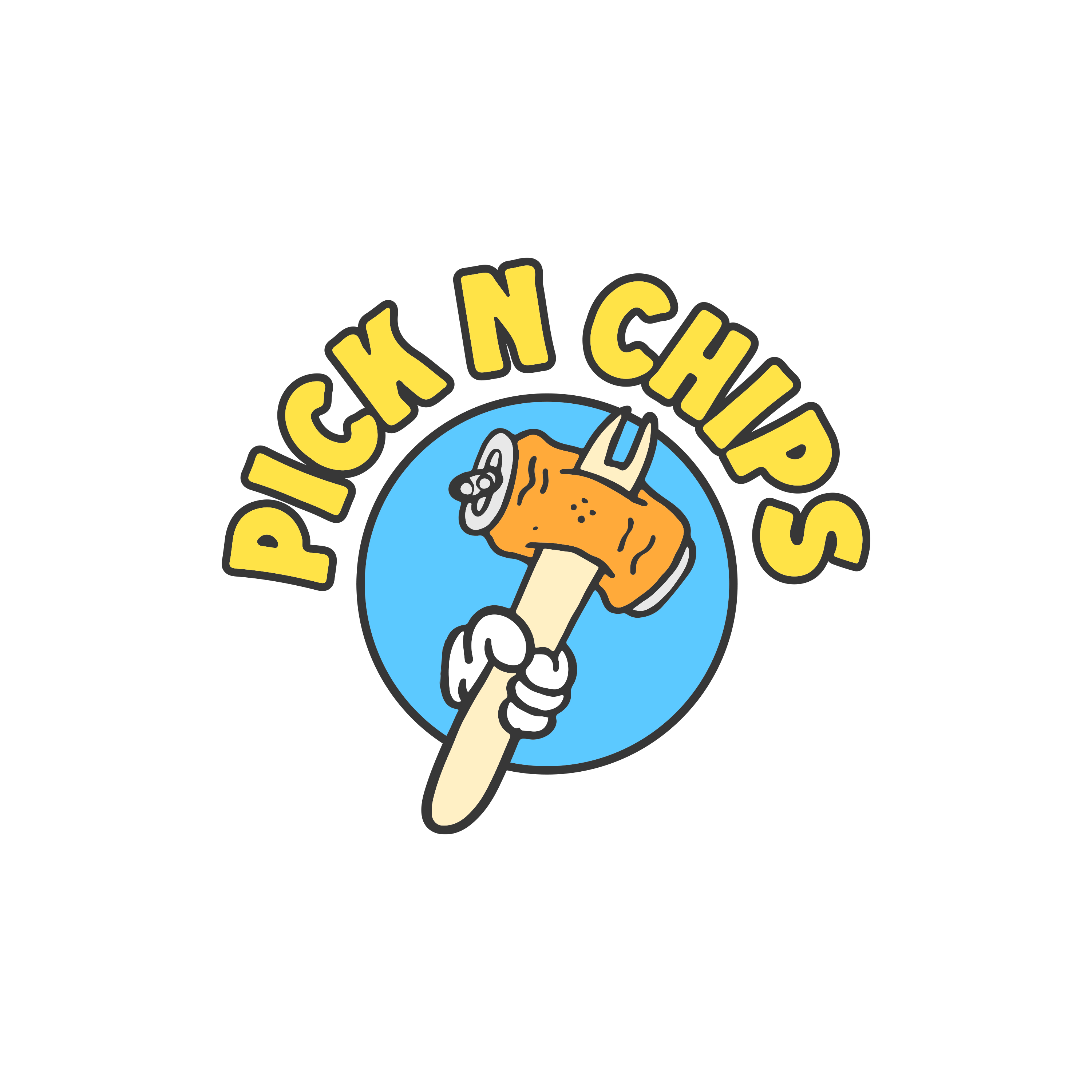 Pick N Chips
Beyond Tyndrum
Pick N Chips is a joint community litter-picking campaign that aims to organise coordinated social litterpicks across Scotland.
The campaign is founded by The Real Food Cafe and supported by Coop Killin and the Scottish Police Muslim Association (SPMA).
The vision is to bring like-minded volunteers together to meet and work as a team and clean up their local community, then enjoy a meal and chat afterwards.
The campaign aims:

To clean up our local communities
Help protect our natural environment
Promote that message that littering is antisocial
Create welcoming events open to all which encourage mixing and socialisation
Raise awareness of the important role the Fish & Chip industry plays in local communities
We'd like the campaign to become nationwide - If you'd like to join, get in touch.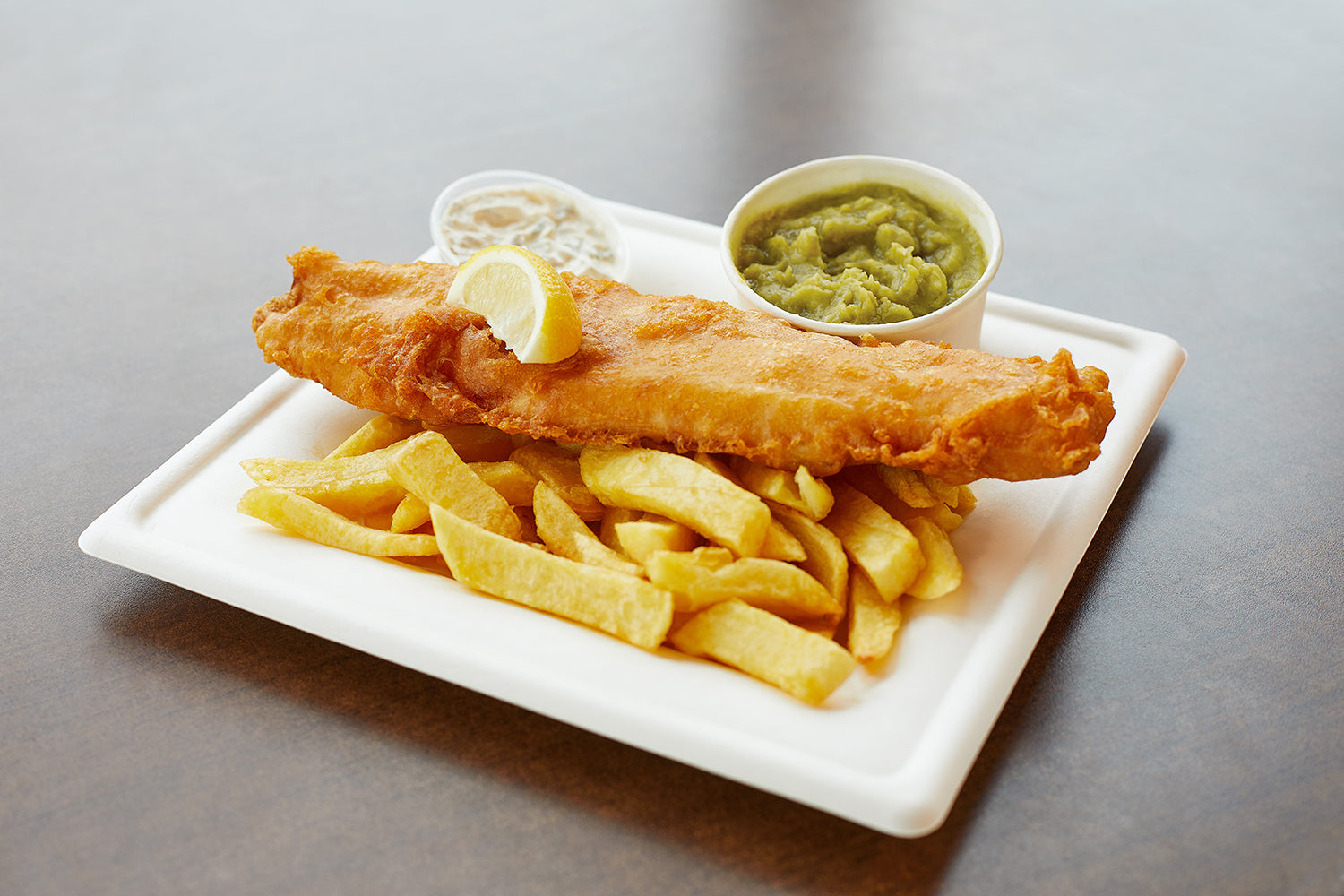 Good for the environment, your body & soul
Benefits of litter-picking
Litterpicking is curiously therapeutic outdoor activity with no screen time that will benefit our beautiful environment and wildlife.
It will make you feel good and help you create new relationships with like-minded people. It is also an excellent role modeling opportunity for kids.