When it comes to sourcing, we adhere to the highest standards. Conscious of our environmental impact, as well as the importance of supporting local businesses, we buy Scottish produce whenever feasible. The long-lasting relationships we've cultivated with suppliers, along with our stubborn insistence on procuring only the finest ingredients, are a huge part of why we have the reputation we do today. From supplier to cafe to customer, we ensure nothing less than the best of the best. 
fish sourcing policy
In 2013 we became members of the Marine Stewardship councils (MSC), meaning we can trace all our fish to the vessel and ocean in which it was caught. Each year, the MSC evaluates wild fisheries and uses scientific data to assess the health of its fish species. Just like the MSC, we are committed to safeguarding the future of our oceans and fish stocks, and our fish sourcing policy reflects that.
- Suppliers to the Café must only source fish from fisheries, farms, and aquaculture operations that are responsibly managed.

- We work closely with Smales & Sons, as well as Fastnet Fish Merchants who supply us with our fish.

- All our fish was caught by modern trawlers in the Arctic waters of the Barents Sea and North Atlantic. The reason we don't use local ports such as Oban is to protect these areas from overfishing

- All our smoked salmon is from Wester Ross Salmon, which only sources from RSPCA approved and monitored fish farms.

- When it comes to our regularly-run specials, we only use locally sourced seafood, such as the delicious oysters from The Caledonian Oyster Company at Loch Creran, near Oban.

- Being able to use the eco-blue label on our menus indicates our fish has been sustainably caught.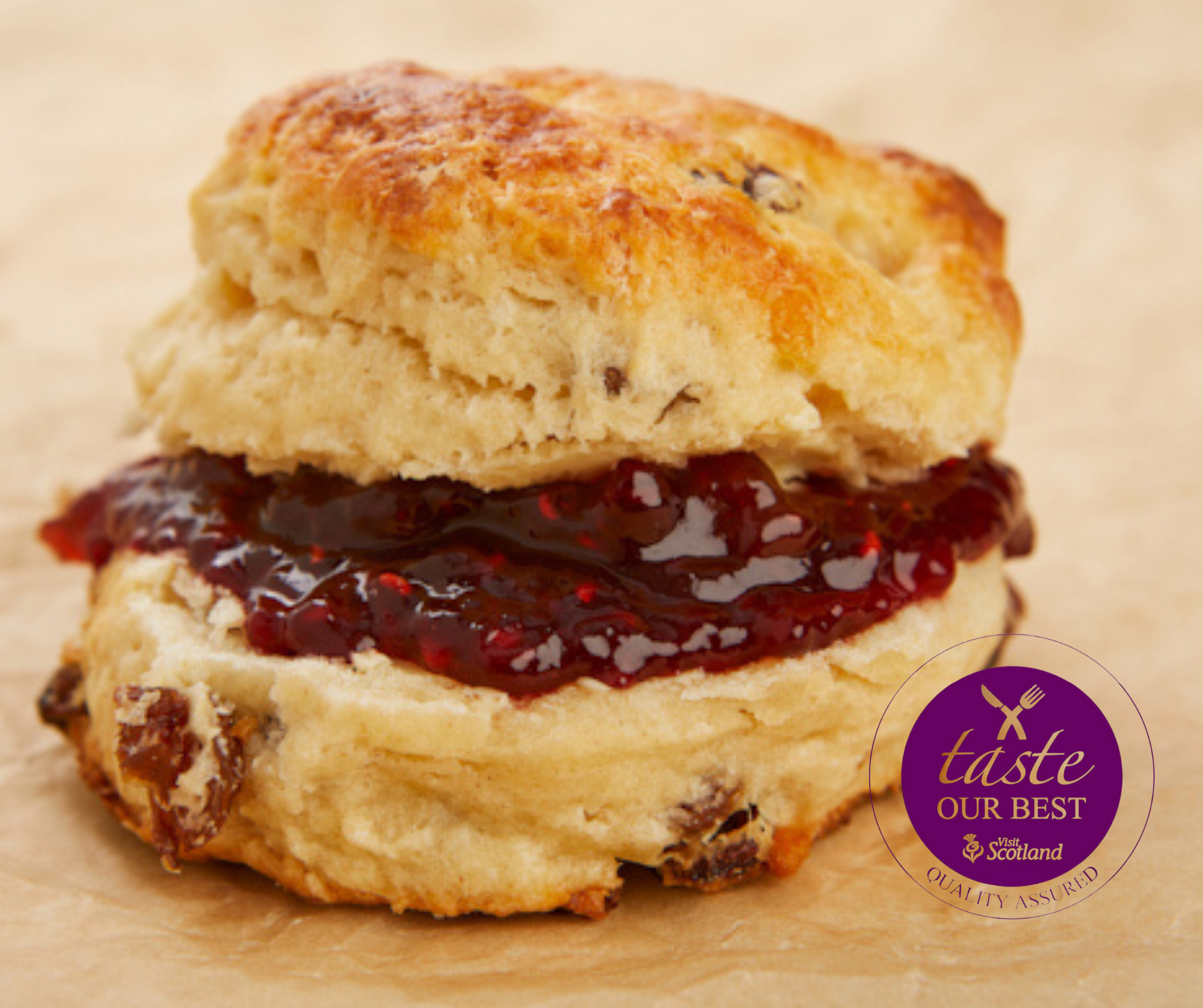 Visit Scotland's Taste our Best
Since 2017, we have been proud members of Visit Scotland's Taste our Best scheme. One of the criteria of membership involves a business buying at least 40% of its produce in Scotland. At our last audit, our count was 80%, proving our dedication to supporting Scottish business and leaving a low carbon footprint. Membership to this scheme also includes an unannounced quality audit with a feedback report to help monitor and improve standards. This ensures we deliver nothing short of excellence to our customers.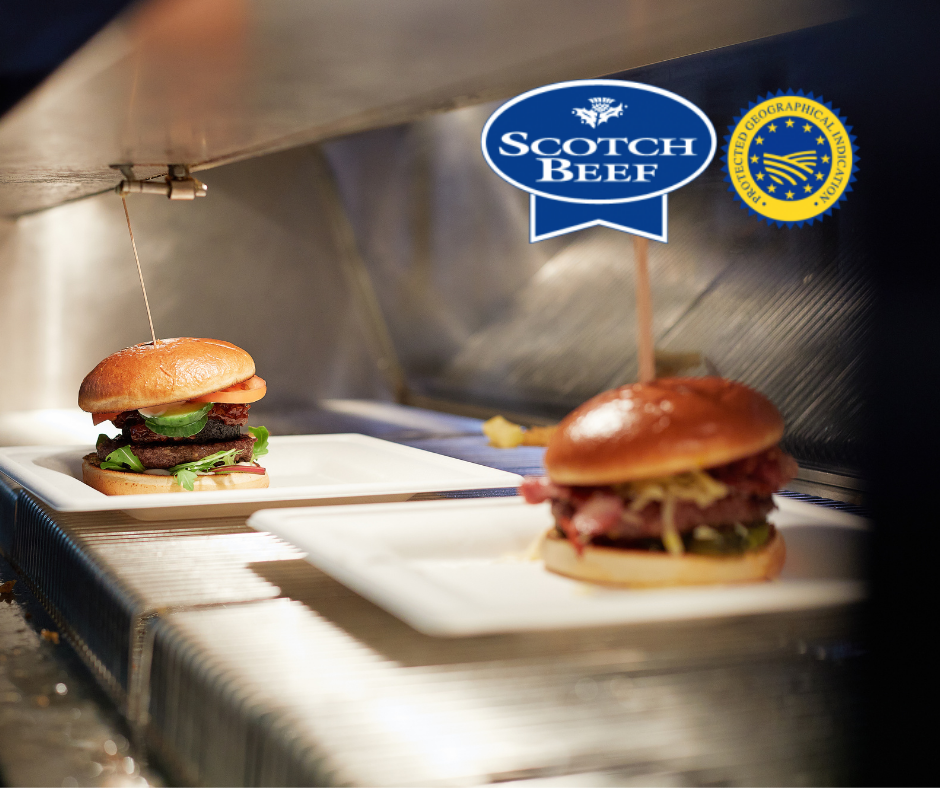 The Scotch Beef Club
In addition and to further demonstrate our commitment to Scottish sourcing, we're also proud members of The Scotch Beef Club. Scotch Beef PGI (Protected Geographical Indication) is whole chain assured beef from Scotland. This means it's from animals sourced from selected Scottish farms—those adopting best practice including animal welfare and natural production methods.