Here at the RFC, we're more than just a cafe; we're part of a broader community—of Tyndrum, Scotland, and beyond. Whether it's the relationships we maintain with local suppliers, our charitable projects, or our commitment to inclusivity, care and sustainability are the lifeblood of our brand.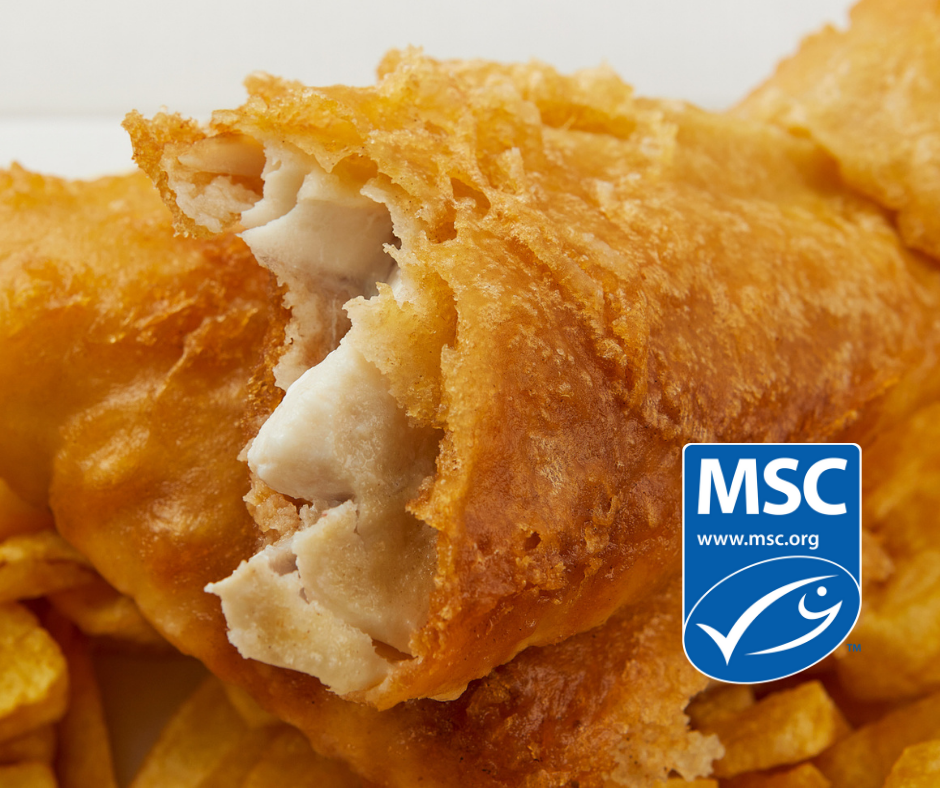 Member of the MSC
Given our reputation for award-winning fish and chips, it's no surprise we take our fish and seafood sourcing seriously. Since our inception, we've been dedicated to developing a robust and responsible sourcing strategy. Being a member of the Marine Stewardship councils (MSC) means we can trace every piece of fish we serve to the vessel and area of the ocean where it was caught. In addition, our fish and seafood suppliers only source fish from fisheries, farms, or aquaculture operations that are responsibly managed. Having the right to use the blue eco-label on our menus indicates our fish has been sustainably caught.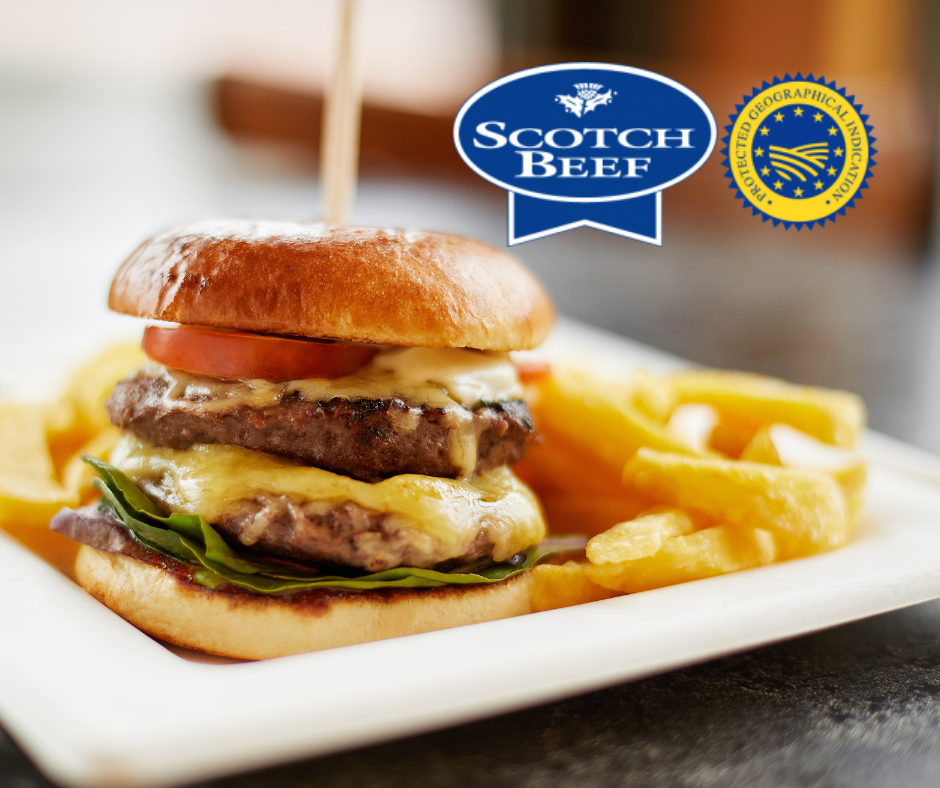 Scotch Beef Club
True to our commitment to Scottish sourcing, we are longstanding members of The Scotch Beef Club. Scotch Beef PGI (Protected Geographical Indication) guarantees that the beef we use is whole chain assured, and comes from selected Scottish farms. These farms adopt best practice including animal welfare and natural production methods.
Commitment to Inclusivity
Whether it's our certified gluten-free menu, providing access to those with disability, or ensuring our employees receive a fair living wage, we always seek to be as caring and inclusive as possible. 
We take our responsibility to customers extremely seriously, ensuring that the food you eat is safe as well as delicious.
For no small reason do we have an A grade as an Accredited Caterer from Coeliac UK. Knowing the importance of managing cross-contamination, we are dedicated to ensuring those with coeliac can eat a truly gluten-free meal—when we say gluten-free we mean it!
We also offer a range of vegetarian or vegan items (made using exclusive cooking equipment) and provide a list of allergens for every item on our menu. 
When visiting our cafe, we consider you a part of our extended community. Therefore, for you to get the most out of your experience, we kindly ask you to familiarise yourself with a few of our ground rules. We're all in this together!
Responsibility and Community
The Real Food Cafe isn't just an award-winning restaurant. Locally, nationally, globally, we care deeply about our impact and responsibility. As such, we want to ensure we have a positive effect on the environment and the people within it. 
Our ongoing litter picking campaign has spanned from Tyndrum to Glasgow, helping rural businesses and protecting local wildlife.
But our charitable efforts aren't only confined to Scotland. We collaborate with Toilet Twinning to bring clean water to the people of Malawi, and raised enough to enable 135 families to build their first-ever toilet. 
Our community is always growing and we warmly welcome new members. If you'd like to get involved with any of our ongoing projects, sign up to our newsletter or follow os on social media.
We're always thinking of new ways we can make a difference, so keep your eyes peeled for future ventures!