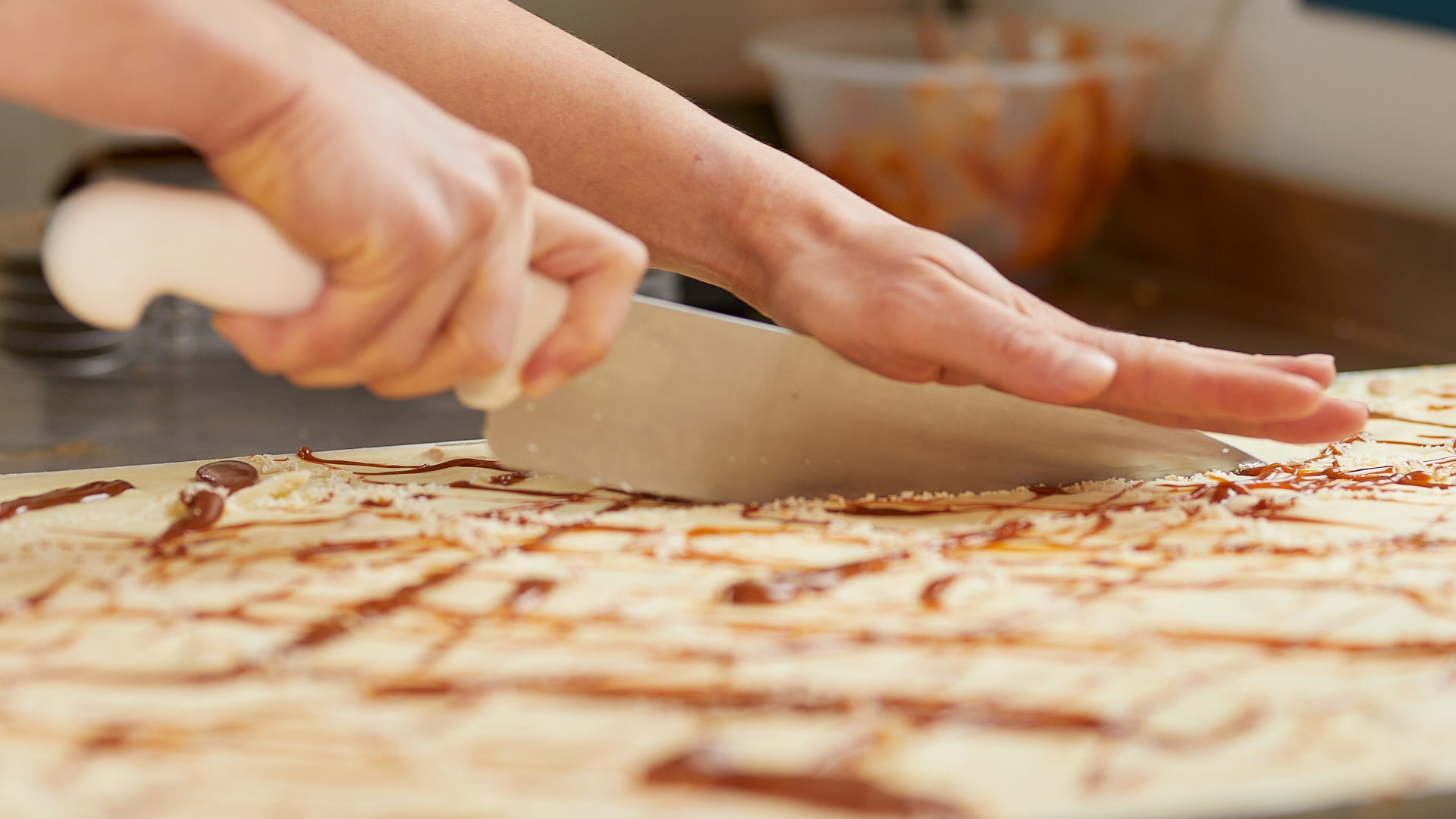 Our baking
Our rules
When Sarah opened the Real Food Café In 2005, her goal was to meet the demand for quality coffee and cakes in the Highlands - Fast-forward to 2022; there is so much choice; We have access to the best ingredients and great local produce. We're here to celebrate what's around us and carefully source all our ingredients in the bakery.
Our baking
Our ethos
The Real Food Café is growing to meet increasing customer demand for Free-From, Clean Label, Natural food made in a Sustainable way. All our sweet treats are baked true to our ethos, we ensure everything we home-bake is free from preservatives and are working towards using the best, carefully sourced Scottish ingredients.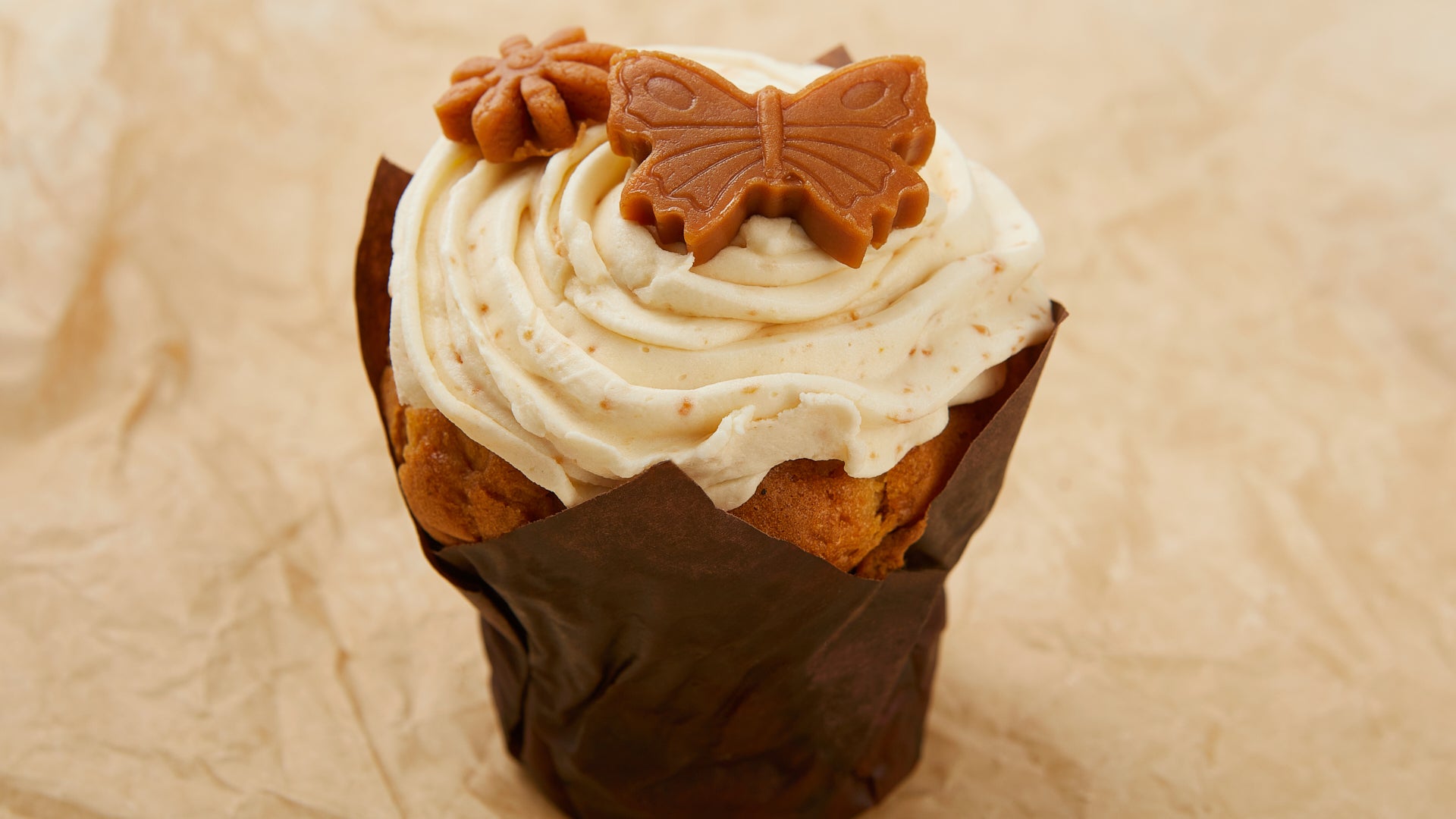 Our baking
Our pride
What's more, we know how hard it can be for those with coeliac to find certified gluten-free products. Our Free-From products adhere to the strictest guidelines and have an A Rating from Coeliac UK to prove it. We want to dispel the myth that gluten-free means less flavour. In fact, our gluten-free options are so delicious we're confident you'll keep coming back for more!